One textbook for one child

a
Culture of Peace

for all



AISA International NGO
WAY and Words of Peace
AISA International NGO is an officially accredited partner by the UN and its Economic and Social Council (ECOSOC) in areas of expertise as varied as Culture of Peace, Gender Equality, Social Development, Environment, Governance World, Ethics and Spirituality.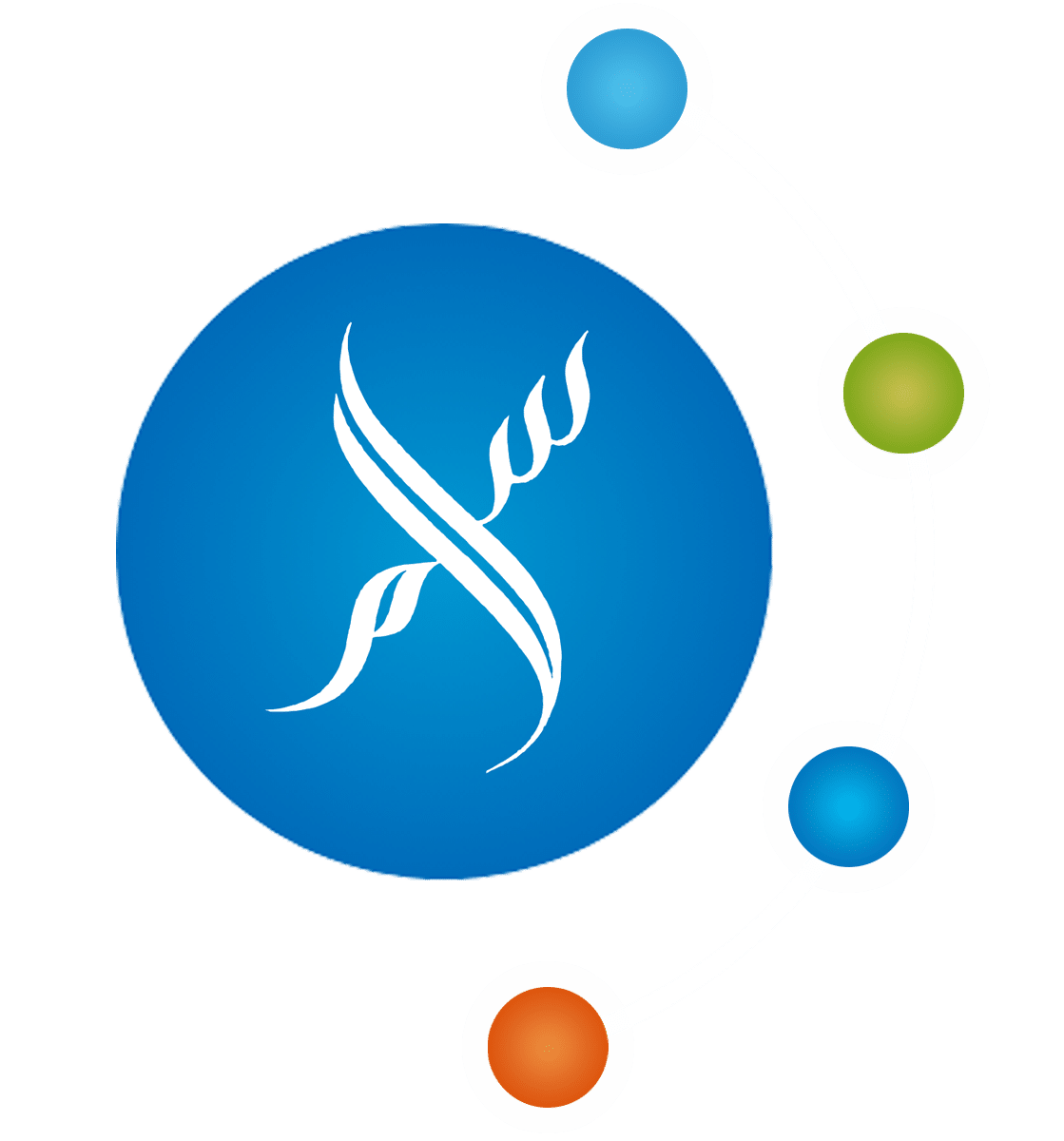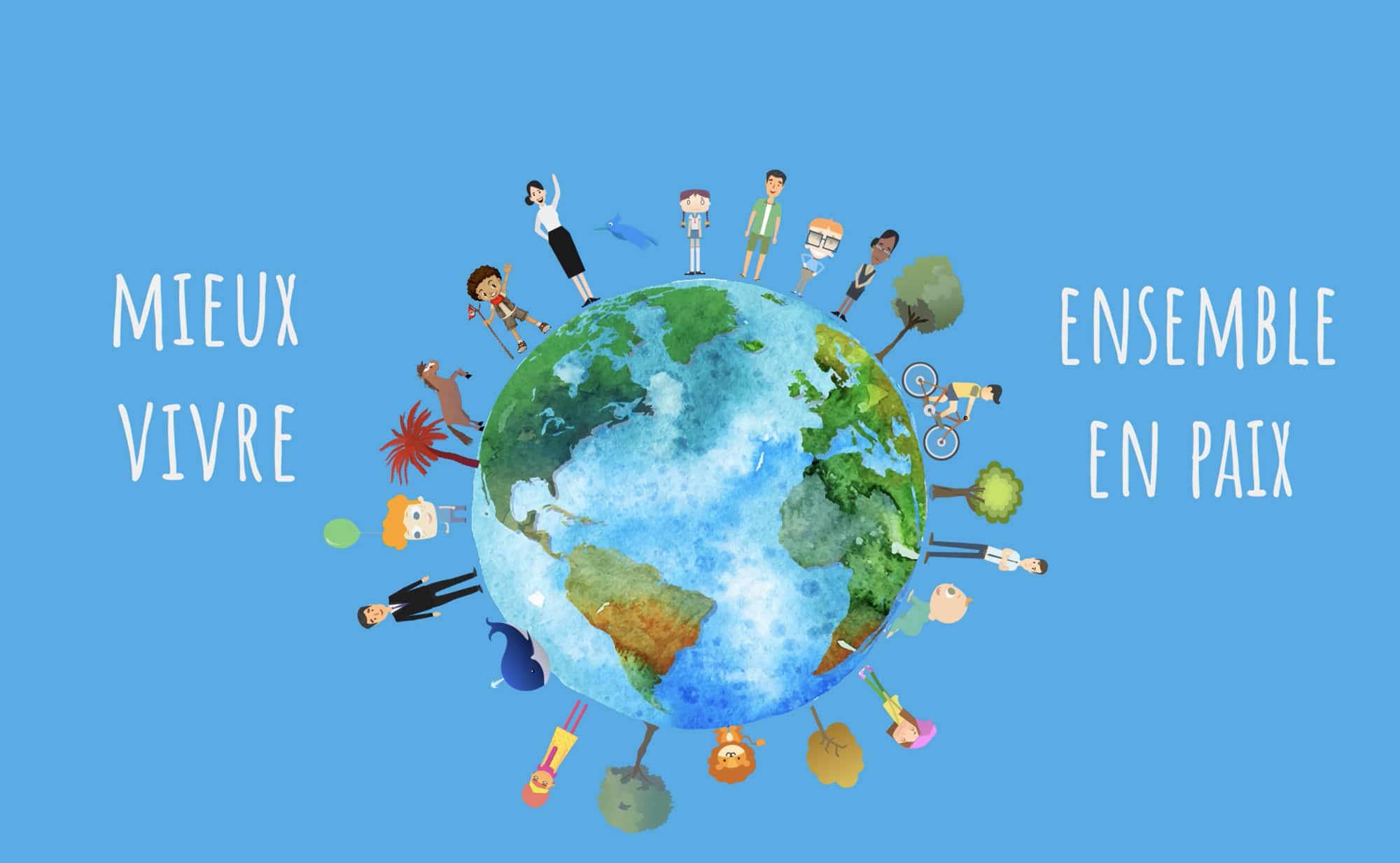 international day of living together in peace
This day, at the initiative of Sheikh Khaled Bentounes, Honorary President of AISA International NGO, is now celebrated around the world on May 16 of each year.
Know more….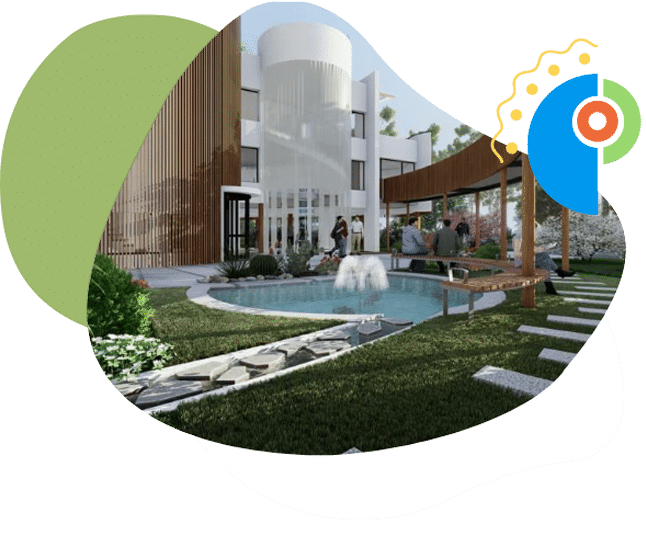 The house of peace
The Maison de la Paix is an inclusive space promoting encounter, reflection and action with a view to developing and disseminating a culture of peace. After the creation, on June 4, 2016, of the first house of peace in Almere, in the Netherlands, other spaces are being built around the world.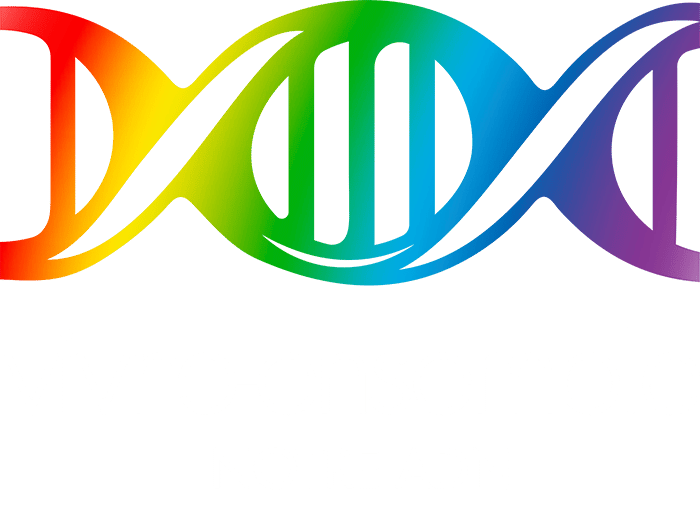 The perfumes
VivreEnsemble
VivreEnsemble perfumes are above all a story of passion, commitment and encounters. Born from the creation of Sens et Essence, the parent company of the brand, Vivre Ensemble aspires to embody the quality craftsmanship and beauty of perfumery made in France..
Remise du Prix Lysistrata pour la Paix
Le 7 octobre dernier, c'était la Journée mondiale du sourire, journée idéale pour remettre le Prix Lysistrata à la villa Masséna à Nice. Ce prix, créé en 2017 par le programme MED 21, met à l'honneur des personnalités contribuant par la médiation à la résolution...
The Helicobacter Pylori Bacteria
The Health Department of AISA NGO will hold a zoom conference on Saturday 28 January...
Greetings from the Honorary President
Textbooks campaign "Let's learn Mathematics together"
The Department of Humanitarian Affairs of AISA International NGO is launching a campaign to offer...
The influence of Arabic on the Spanish language
A conference will be held on Wednesday 30 November 2022 at 19:00 at the University...
Traditional Chinese Medicine
The Health Department of AISA International will hold a Zoom conference on Friday 18 November...