The Maisons de la paix are inclusive spaces that promote meeting, reflection and action with a view to developing and disseminating a culture of peace.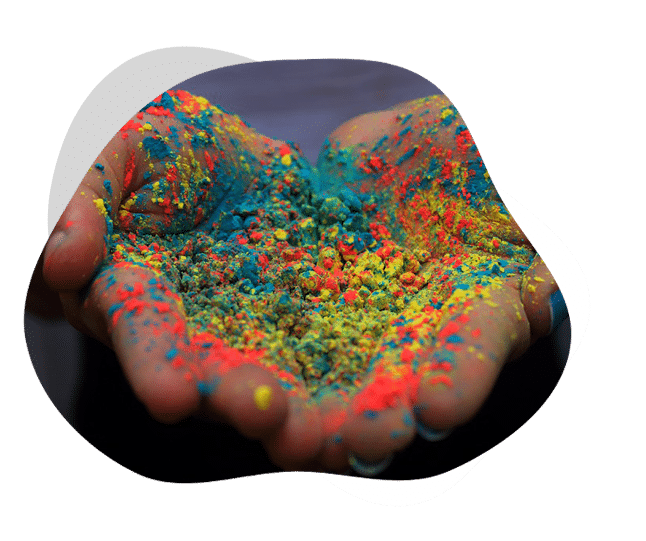 Founded more particularly for the youngest, they allow them to discover each other, to recognize each other in respect of their differences and the richness of their diversities, so that they can work in synergy for the construction of a more harmonious and fairer world. where everyone plays their part.
This is the whole spirit of the formula: "with each other, not against each other".
After the creation, on June 4, 2016 , of the first house of peace in Almere, the Netherlands , other spaces are being built around the world.
Many peace schools have emerged, particularly in Algeria, Morocco and Spain during the year 2018 , and the city of Almere will inaugurate its nursery and primary peace school in August 2022.
Inauguration of the
1st

House of Peace:
It is driven by the desire to promote living together in peace, both at local, national and global levels that AISA International NGO, in partnership with the Mediterranean Foundation for Sustainable Development, Djanatu el Arif (Mostaganem, Algeria), has undertaken the development of houses and schools of peace in the world.
"Since wars originate in the minds of men, it is in the minds of men that the defenses of peace must be erected. »
Constitution of Unesco, 1945, Preamble
The pavilion of the house of peace (project)